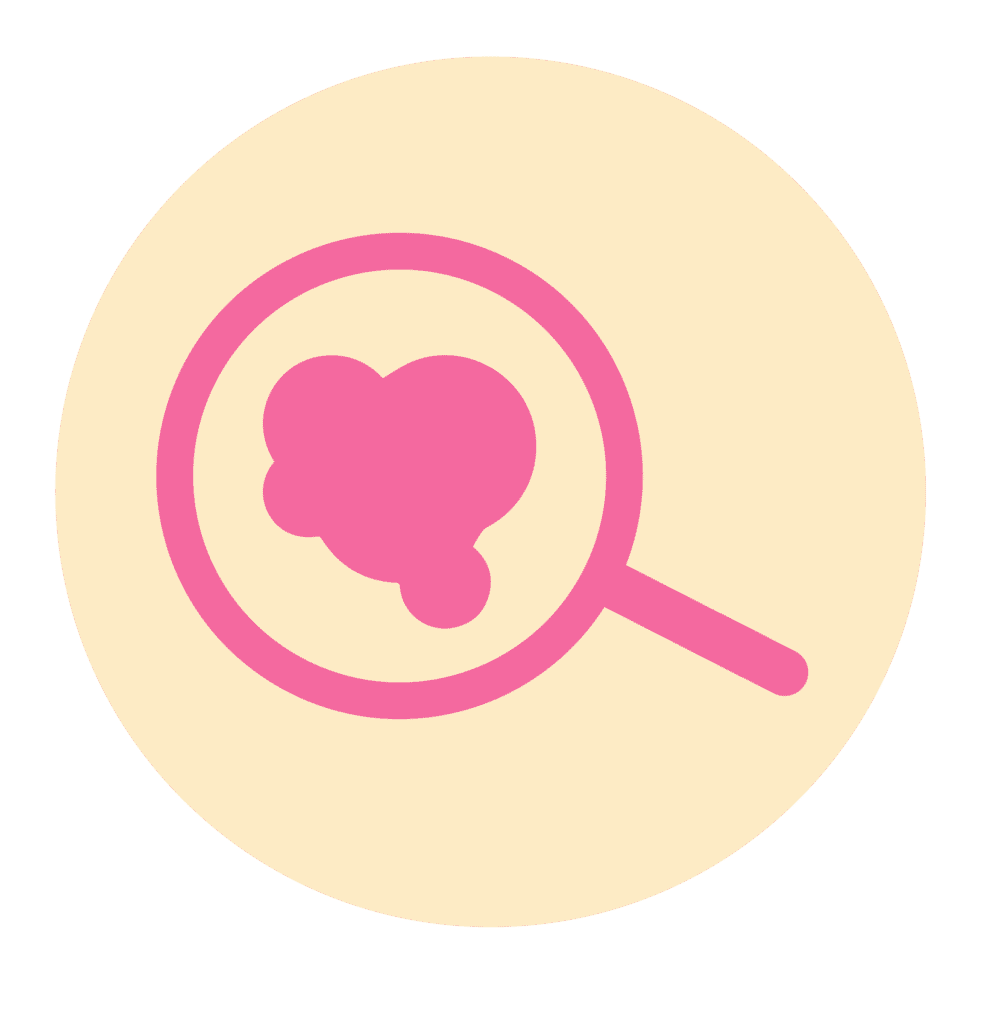 The objective is to diagnose cancer by the biopsy
or tissue sample, of the tumor cells.
It is a relatively simple, straightforward method for the exploration of the tumor environment to determine the stage of the disease (e.g. exploratory coelioscopy in ovarian cancer).
In some instances, a diagnostic procedure can result in curative surgery.