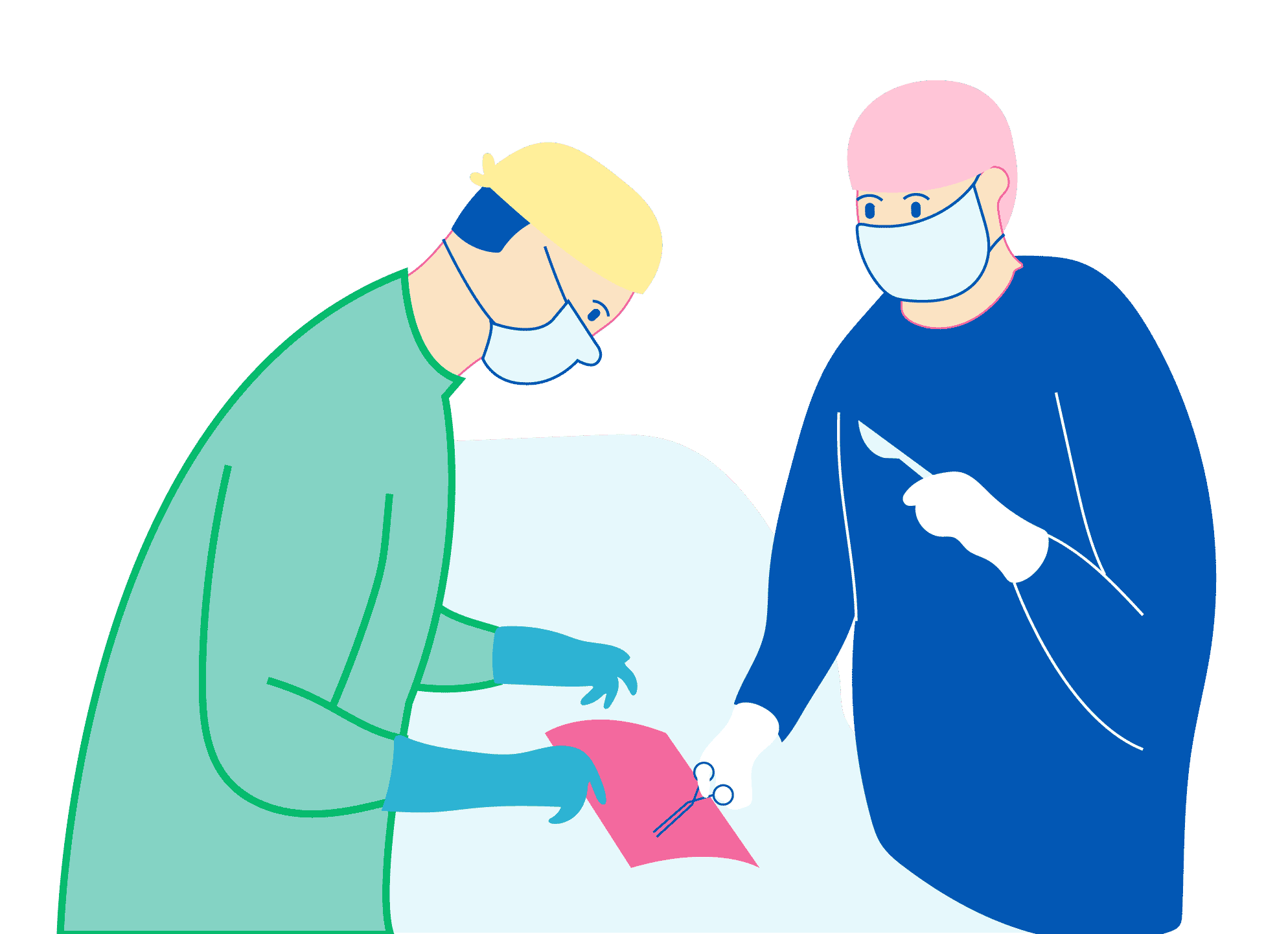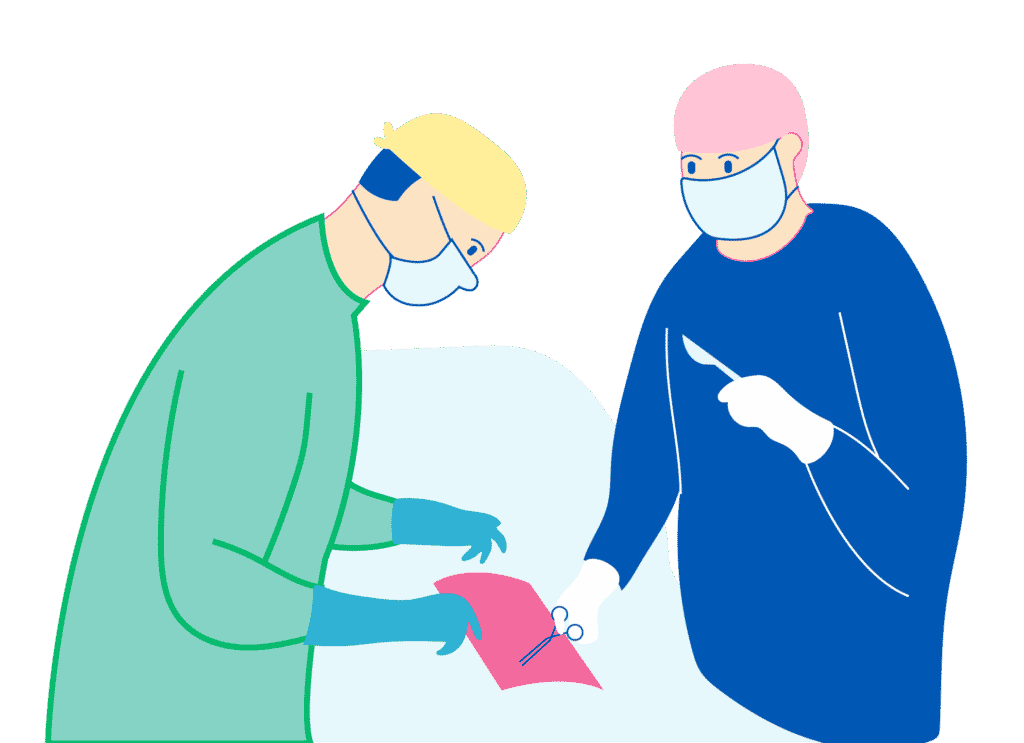 The different therapeutic strategies are determined based on stage of the disease.
(The specific criteria are according to the AJCC 8th edition classification.)
For stage I-II melanomas,the treatment is surgical with surgical revision for safety margins: 1 cm if Breslow melanoma thickness measures 1 mm.
2 cm for melanoma thickness > 1 mm.
The sentinel lymph node biopsy not considered to be a treatment; it is a prognostic tool to assess possible risk of recurrence determine the necessity of additional medical treatment.