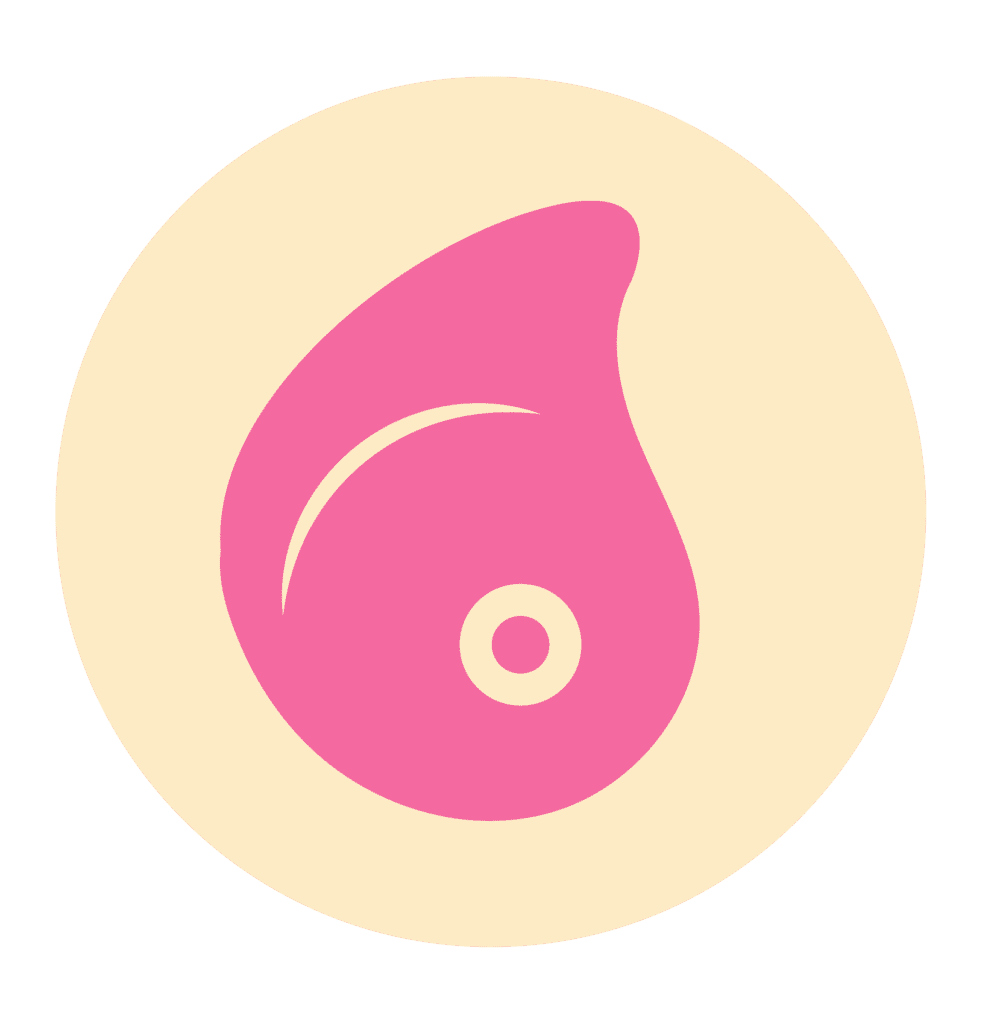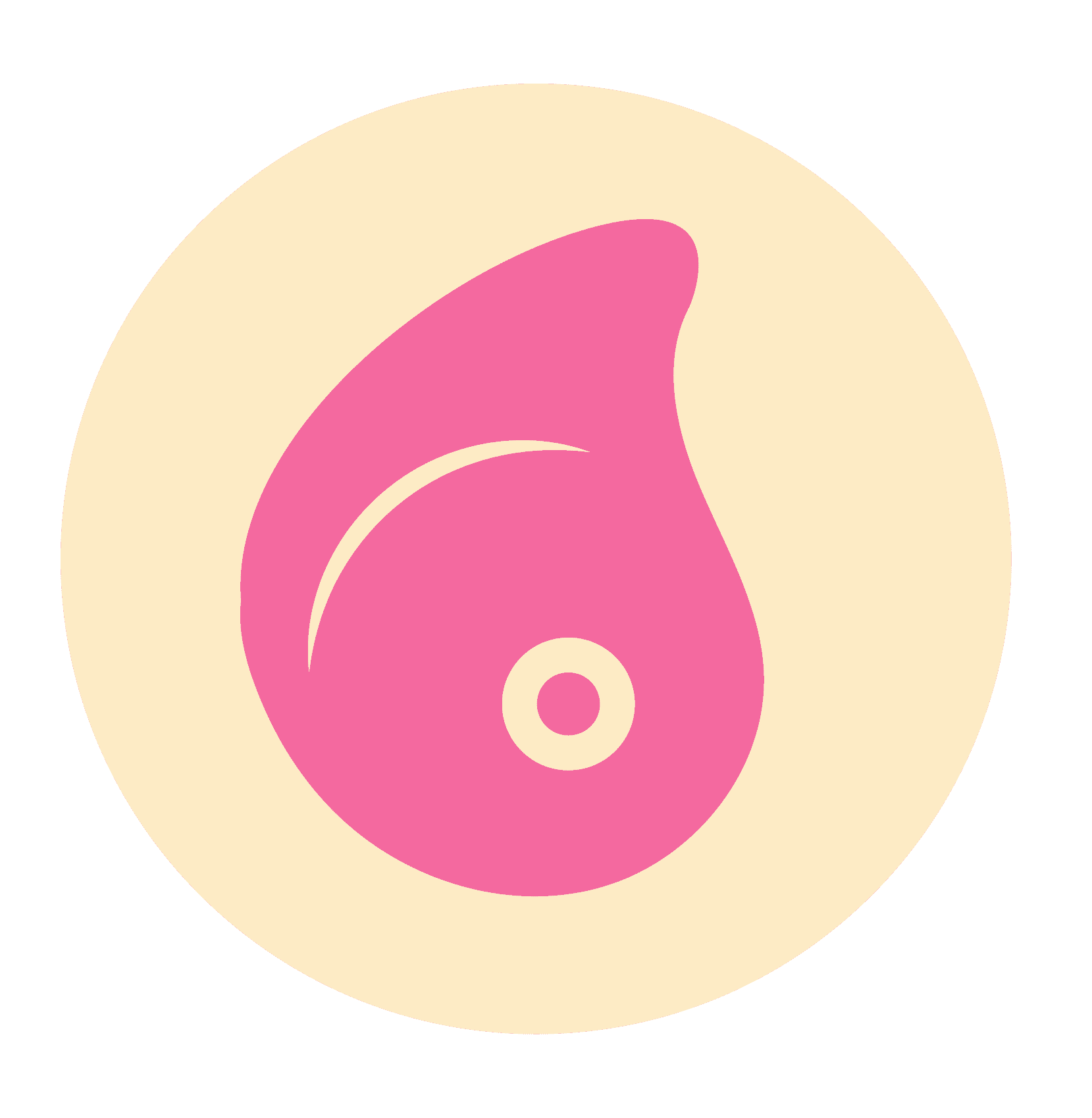 80% of breast cancers express estrogen and / or progesterone receptors on the surface of their cells. When these hormones attach to the surface of the tumor cells, they stimulate the proliferation of the cancer cells. To address this, there are three types of hormone therapy for breast cancer :
Anti-estrogens, which replace natural estrogenson the hormone receptors in tumor cells or degrade these receptors.
LH-RH analogues, which suppress the production of female hormones by the ovaries in pre-menopausal women.

in post-menopausal women.

Anti-aromatases, which prevent the production ofestrogen

in post-menopausal women.